Guest Accommodations
Hotel Indigo Athens Downtown - Univ Area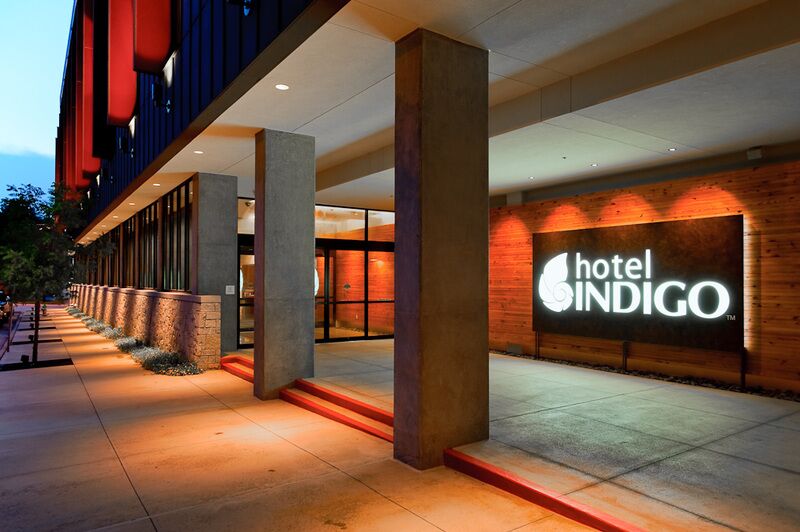 500 College Ave, Athens, GA 30601, USA
706-286-1704 | info@indigoathens.com

If you need a hotel room or two, we have blocked a limited number of rooms at a discounted rate for May 17 and/or May 18, 2019.
Call the hotel at the number above and ask for the rooms blocked for the Thayer-Bacon Wedding.
Please reserve your room no later than April 1, 2019 at which time the block of rooms will be released.
Located in Downtown Athens, walkable to shops and restaurants.
Approximately 20 minutes from the ceremony and reception. Shuttle service to and from the venue will be provided.
Things to Do
Creature Comforts Downtown Taproom and Brewery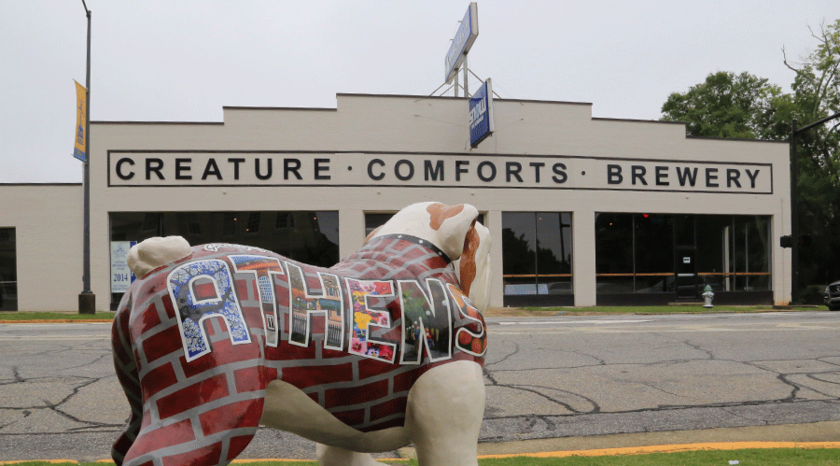 271 W Hancock Ave, Athens, GA 30601, USA
706-410-1043

A favorite local spot of the Bride and Groom, Creature Comforts has a great selection of craft beer in a renovated warehouse setting.
Taqueria Del Sol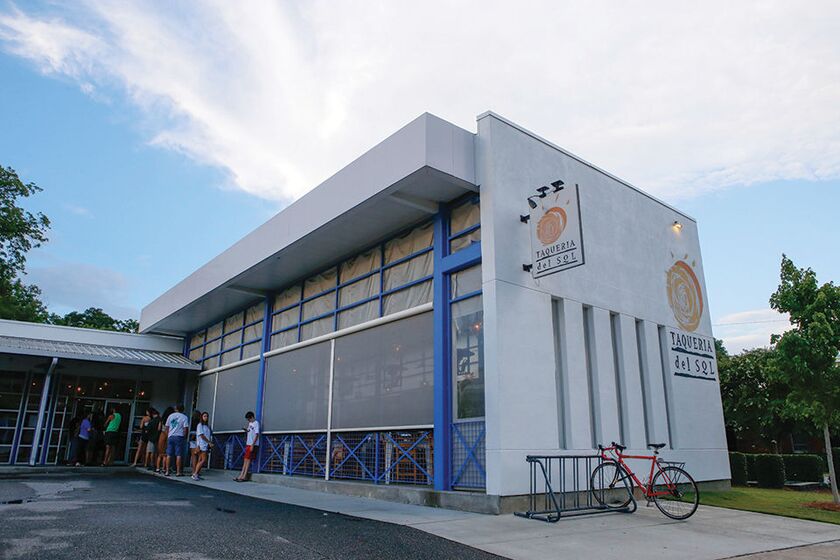 334 Prince Ave, Athens, GA 30601, USA

The Bride and Groom's favorite Mexican food on Earth. Counter service tacos with the best cheese dip ever crafted.
Mama's Boy Restaurant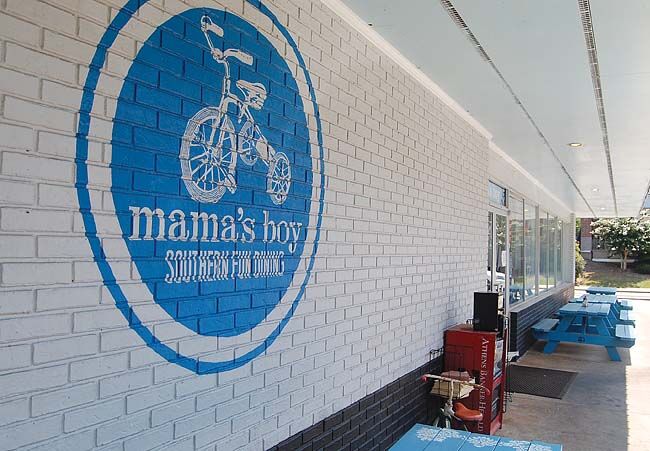 197 Oak St, Athens, GA 30601, USA

Mama's Boy makes the best Southern comfort food in Athens. Stop by for breakfast or brunch.
Dolce Vita Trattoria Italiana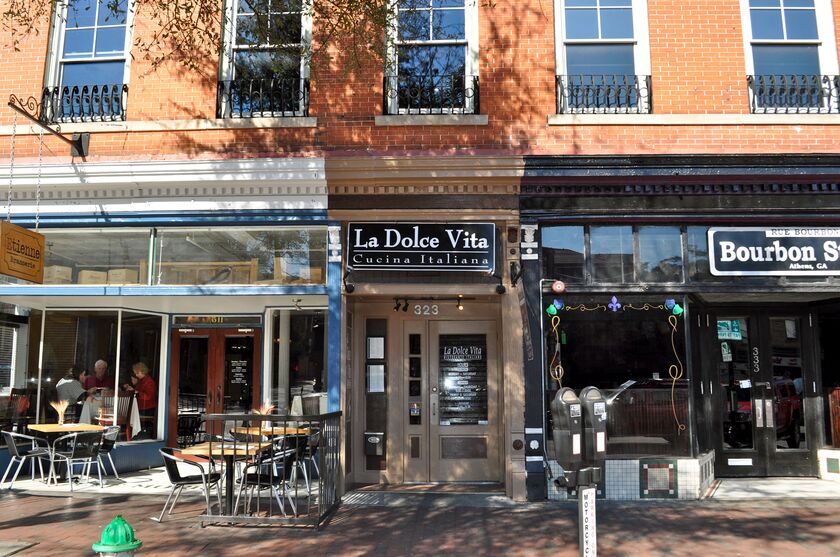 323 E Broad St, Athens, GA 30601, USA

The place the Bride and Groom got engaged! Dolce Vita serves Italian favorites in the heart of downtown Athens, walking distance from Hotel Indigo. Be sure to make a reservation!
Athens - North Oconee River Greenway, Athens, GA, USA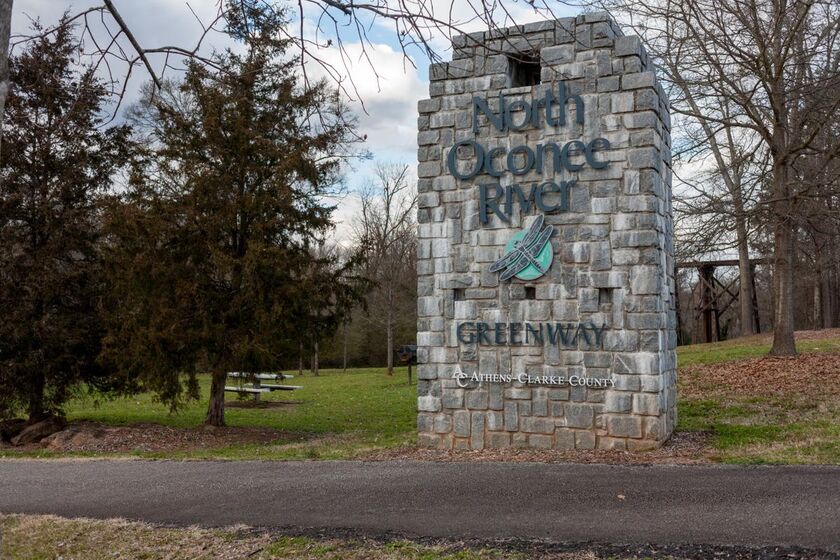 A paved walking trail along the Oconee River in downtown Athens.